Help Us Reimagine Education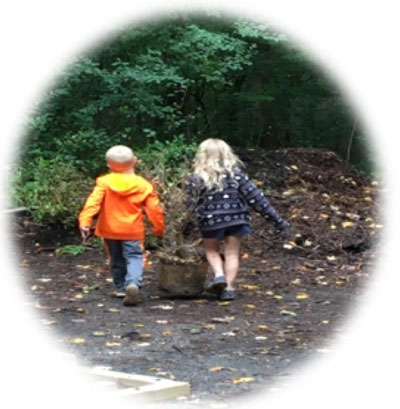 Please donate now support Nightingale Montessori's first steps as we transition to our new location on 2525 North Limestone Road in North Springfield.
To create a promising future for our children, to build communities of peace and shared purpose, to restore the bond between children and the natural world as an integrating context for learning, we need transformative education.
Support Our Plan To Secure Our Children's Future
Become our partner today in reimagining education and help us secure a longterm future for this remarkable school. Click here to learn why your support makes a difference.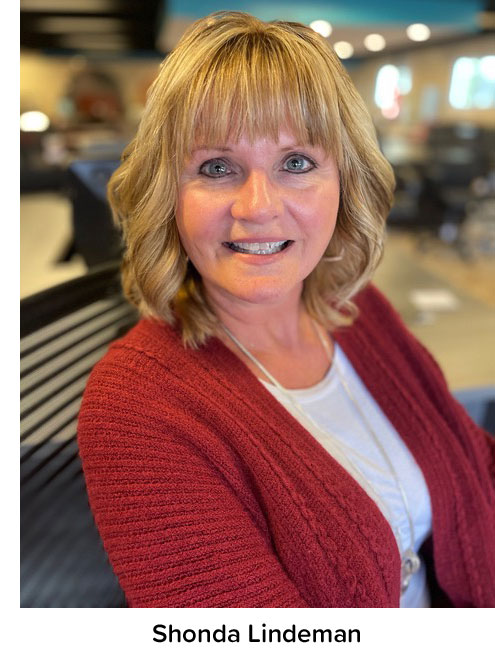 Shonda Lindeman, VP of Business Equipment Company, writes: "I stopped by Nightingale Montessori at their new location on North Limestone Street in Springfield and had the pleasure of meeting Nancy Schwab, founder of the school. I could feel the passion and love that Nancy has for the children and the school. Two days later, we enrolled my seven-year-old grandson to go to the school! He LOVES it! The style of teaching and the environment, inside and out, truly agrees with him. He is one happy boy! I have a passion to help this school get the funding it needs to complete the renovations and move the remaining children from the building on High Street to the North Limestone location. Nancy has done a lot of work on the new building already but needs donations to get it completed. I am asking for you to consider a one-time donation to help this get accomplished."
https://www.hubspringfield.com/features/nightingale-montessori-move-012722.aspx